Grow yourself.
Invest In Yourself
And Your Future!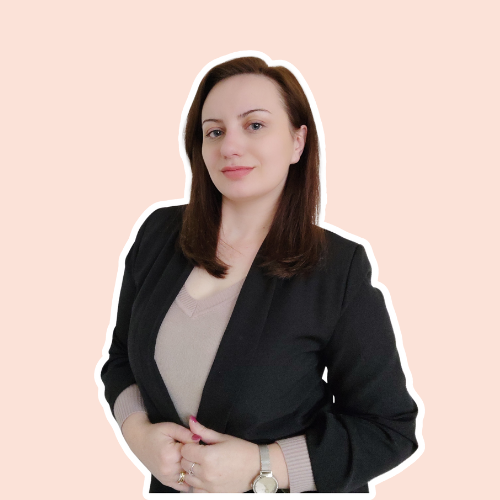 The choice is yours.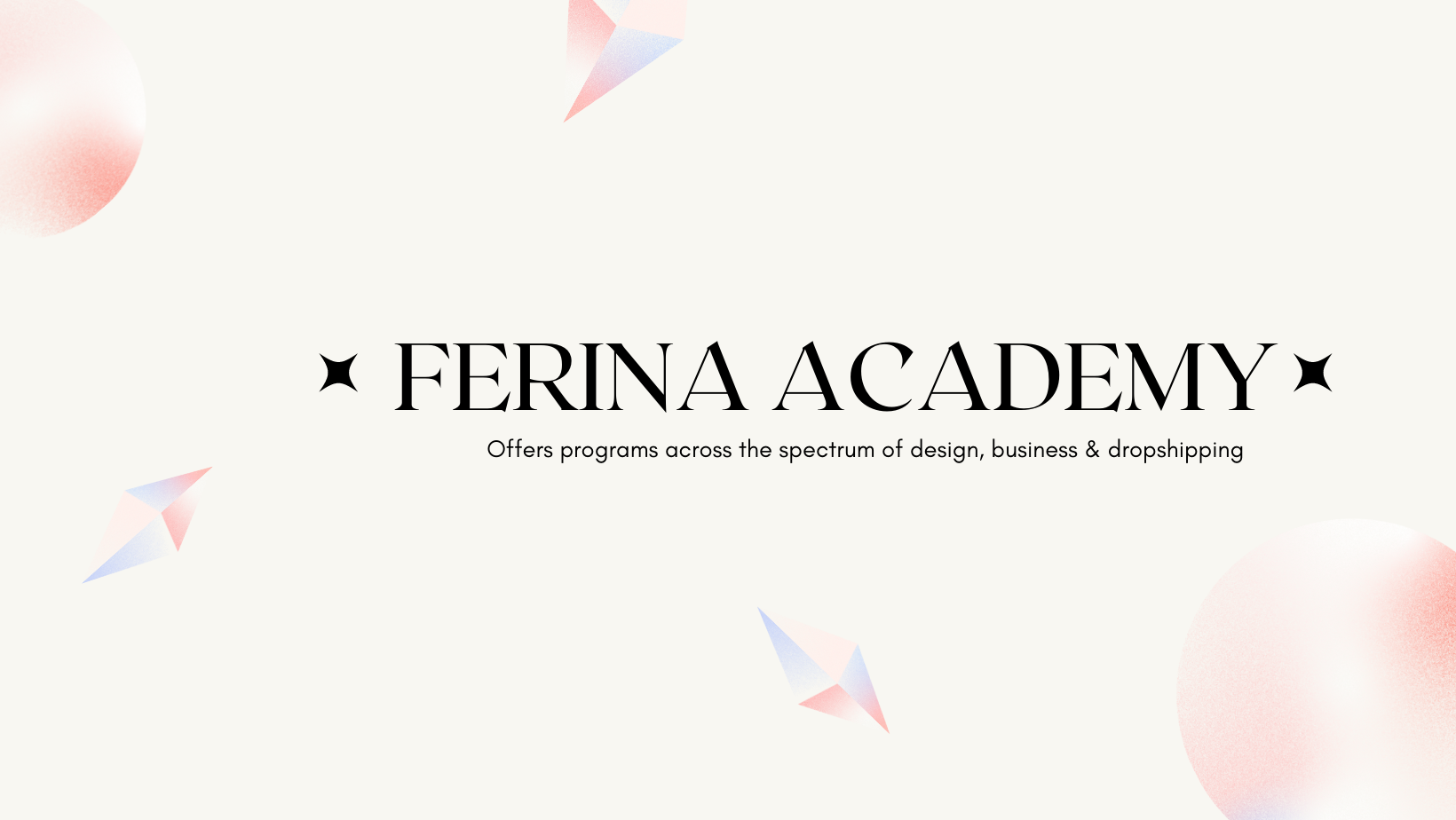 Let Us Be Your Guide
Choose between learning a skill to become a web designer if you're a beginner, depending on your interest and level of business. If you're already an expert in this field, enroll in Design Business Academy to learn how to scale your design business. Alternatively, how to begin with dropshipping and scale it up with affiliate marketing.
Design
Learn how to design & develop a website from scrach with no koding knowledge
Business
Program To Build 6 Figure Business
& Scale To $10k Months
Dropshipping
Build a successful business with dropshipping and affiliate marketing
\Learnworlds\Codeneurons\Pages\ZoneRenderers\CourseCards
Join our school and you won't regret it..
We've created an easy-to-follow curriculum to help guide you through the step-by-step process of starting, running, and growing a 6-figure business. All you need is a step-by-step roadmap and tools for learning how to land clients, make money, start dropshipping and scale it with affiliate marketing, and run the 6-figure business you know you were meant to have, so you can finally start living the life you want.
Check out what others have to say..
It was a really really well constructed class , it was very well taught and it covers all the levels like beginner, intermediate and advance. Highly recommend this class to everyone thankyou....
Tixi Razor
The teacher was informative and encouraging. The ideas she presented were clear and practical. I had difficulty understanding her accent at first, but it wasn't a hindrance in any way. Overall, this is a great place to start for people who considering drop shipping as a business. I am yet to start, however, I have received a sufficient amount of knowledge to plan a business. Thanks, Maja!
Denver Alexander
Overall the class was really great. Well explained lessons covering the important aspects that are needed to get started in drop shipping.
Sanka Pathum Rathnayaka
Are you ready to create a life, a business, a career that lights you up?

The choice is yours.
Created with