Designing a Website From Scratch With No Coding Knowledge
Learn how to build a website from scrach with no koding knowledge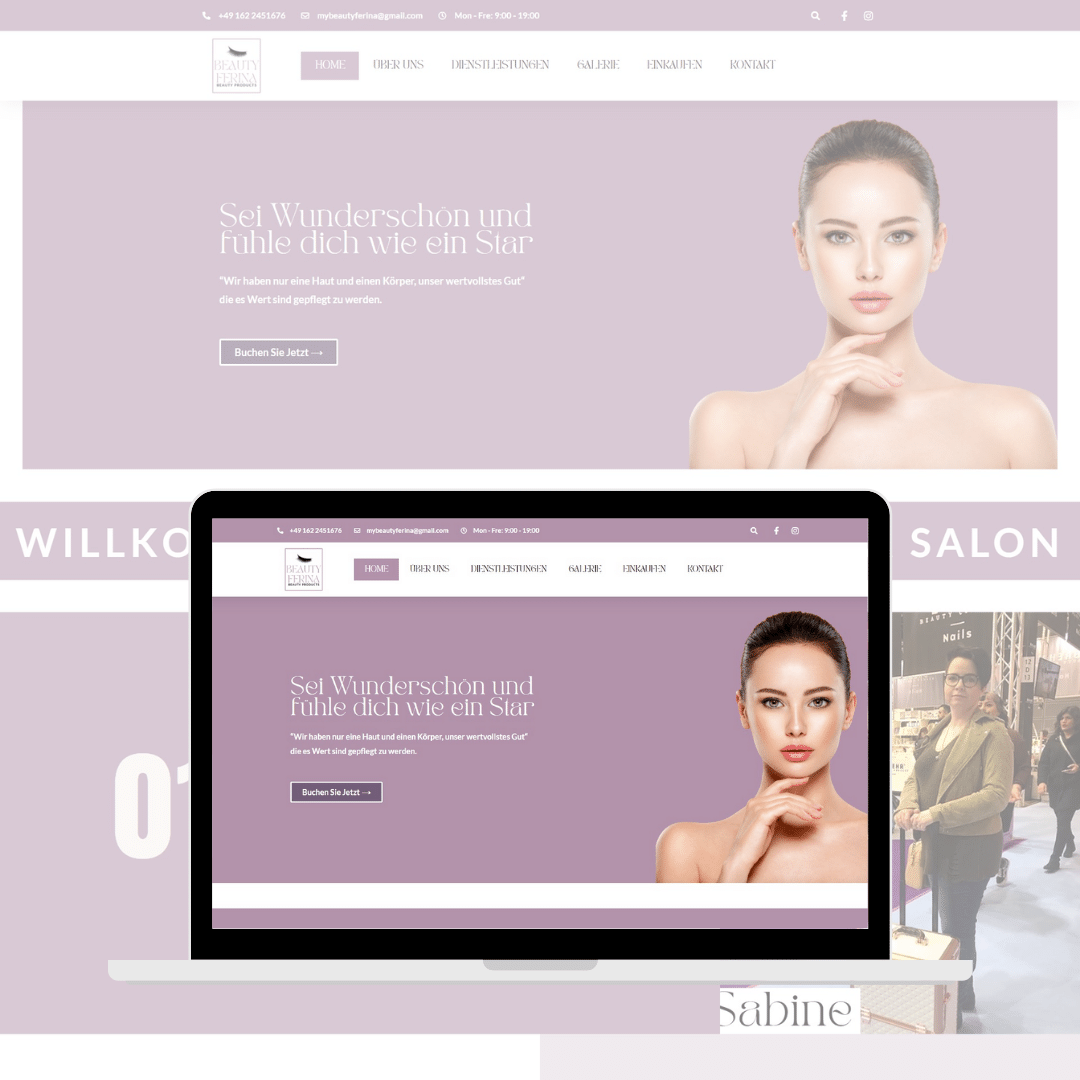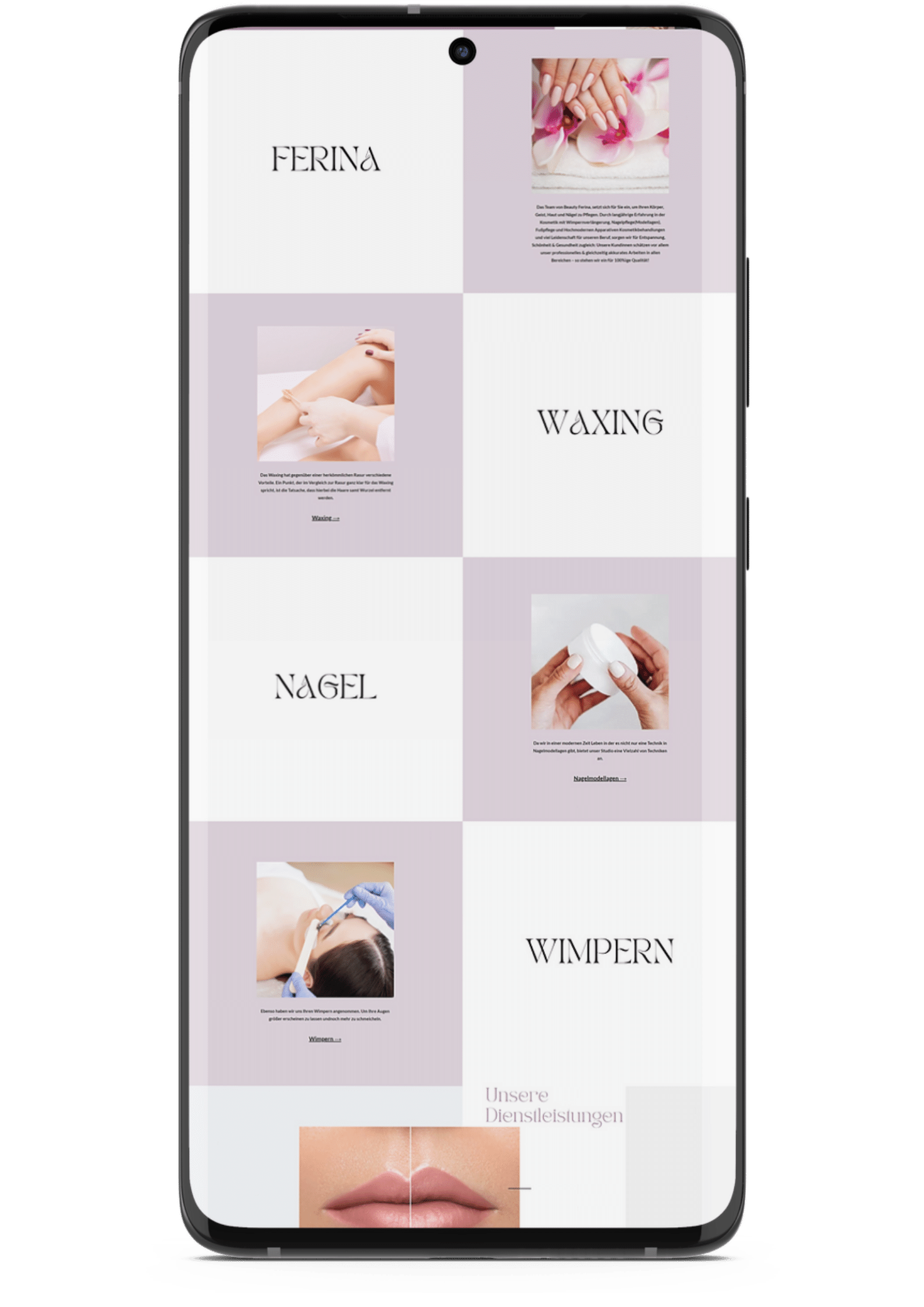 Do you love creating?
As a web designer I love to create and design. With a strong knowleage of UX/UI thosedays we can build a whole website without even to write one line of code.
Tool like Elementor can help us build the whole website with the simple drag-and-drop builder.Interested right?
Of course! When you know that you can build a business around it, it sounds amaizing!
What you'll learn?
In this course, we are going to learn the fundamentals of UX/UI.
We will also go over the branding of the website. After that, I will show you how to properly set up your hosting with your domain and SSL. I will walk you through WordPress. Then we are going to start with the design process. Header, footer, and a few pages that are a must for every website. I will also touch on the point for blog posts and SEO for the website. In the end, we will go over a few more plugins that every website must have and use them.
Look through some of the projects I've worked on.
Templates that I built with Elementor Pro for selling. Make passive income!
Another example of that you can do. Website design for a photographer. Real example.
Website design for a company for Carpentry & Lockshmith. Real example of what you can also built.
Created by

Maja Ferina Shapteva
Hi! My name is Maja, and I'm here to show you how to design a website with no coding knowledge, using the drag-and-drop interface of WordPress. With this tutorial, you will learn how to make your first website. We will use Elementor Pro Builder to create the website together. Elementor Pro Builder is a drag-and-drop website builder that lets you create high-quality websites with no coding skills.
Remember that before taking on new projects for clients, you should learn all the techniques. You should learn the fundamentals of UX/UI design, and also tools that can help you design the website. Don't forget that you should have your design portfolio so the clients can choose to work with you.
That's why I'm here to help you learn how to design websites with no coding skills.
Thanks for joining me and I look forward to seeing you in my class.
Created with