Design Business Academy
It's time to turn your side hustle into a successful business.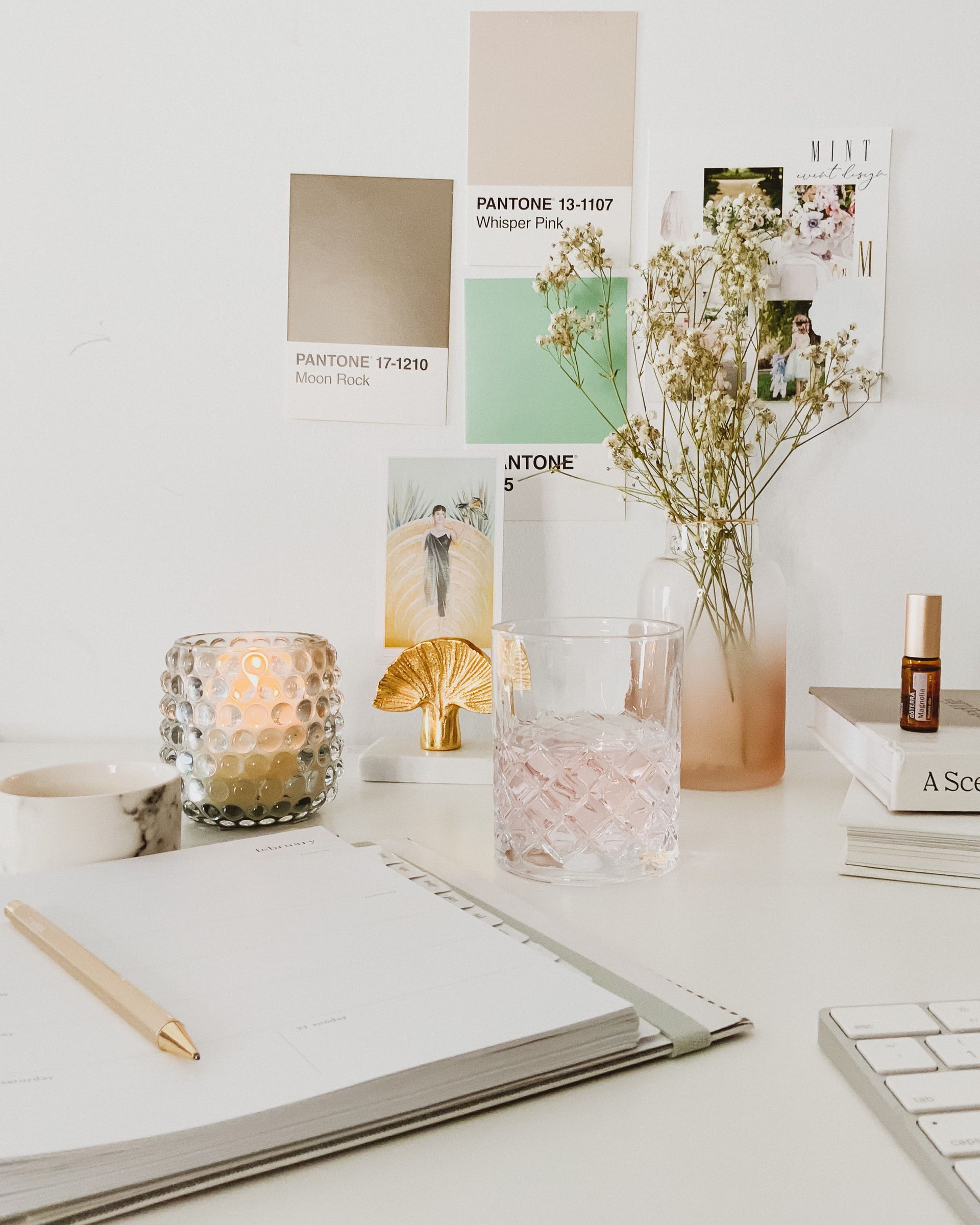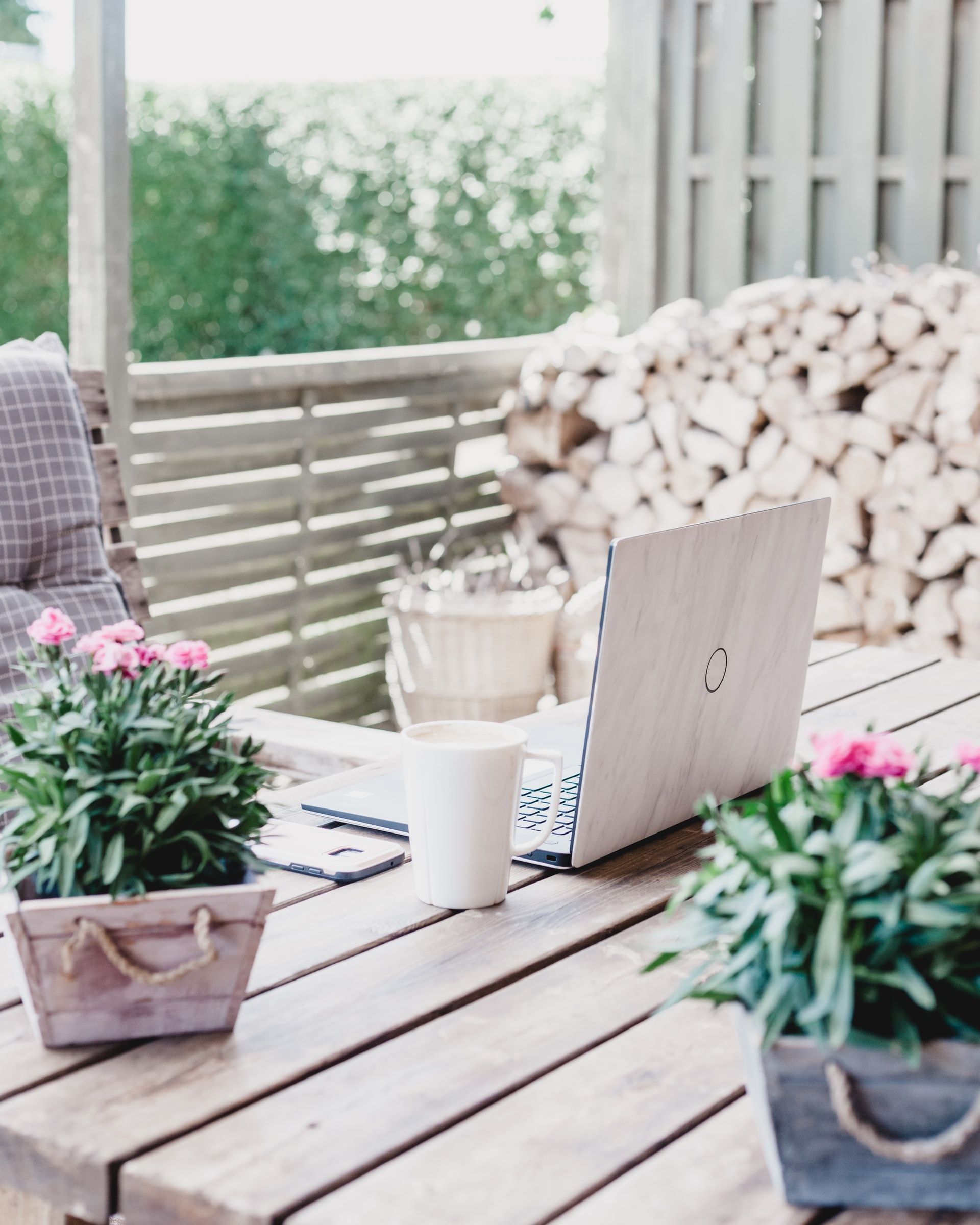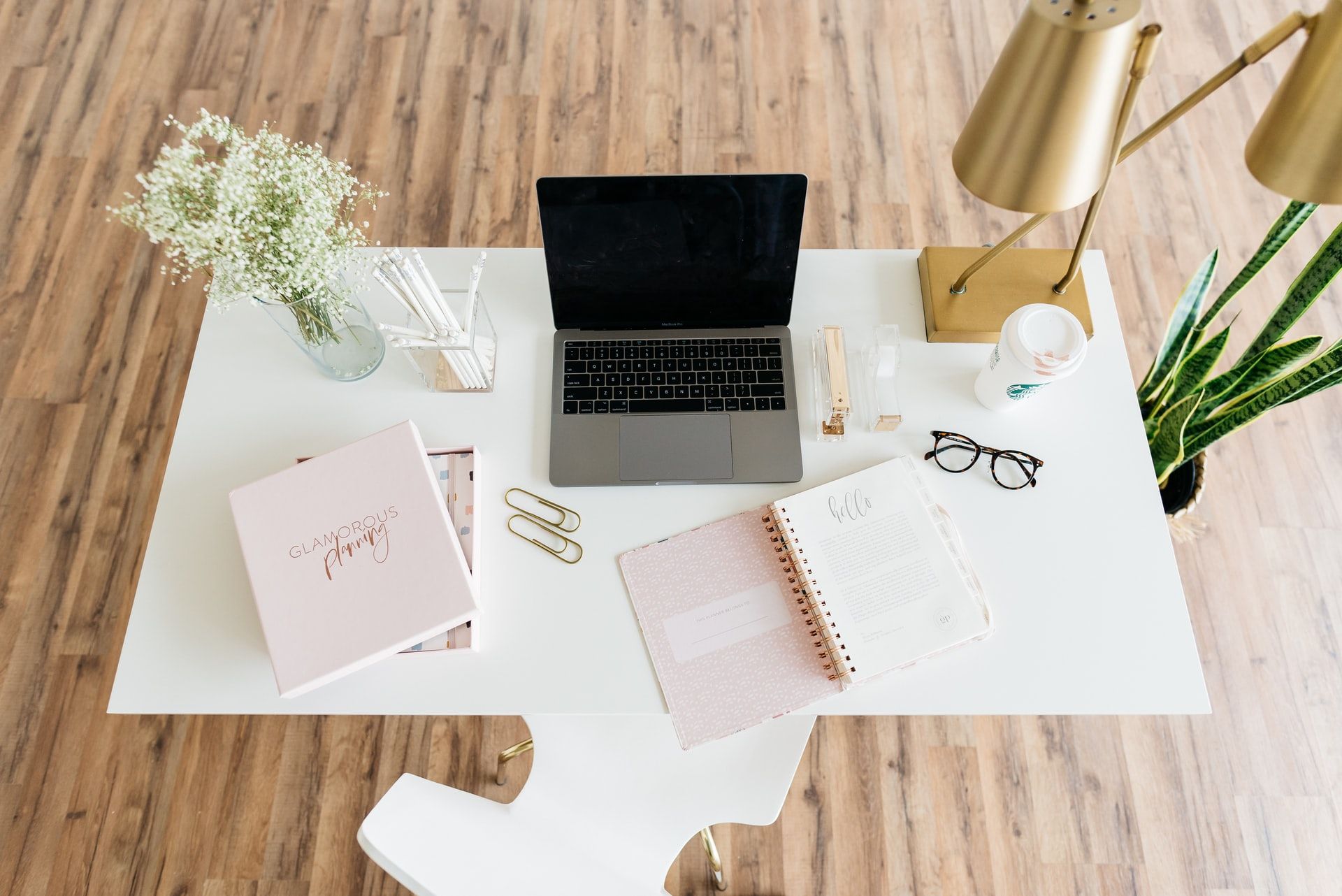 It's time to turn your side hustle into a successful business.
Attention: Creatives, designers, marketers, and entrepreneurs! Do you want to change your career or uplevel it by starting a profitable business you love? Design Business Academy is one of the most comprehensive programs on the planet when it comes to running an online business. Take a step and become one of us!
Empty space, drag to resize
Program To Build 6 Figure Business & Scale To $10k Months
Design Business Academy provides all of the tools and attitude you'll need to generate consistent leads and attract dream clients from all over the world. With a focus on simplicity and speed, we'll teach you how to (and show you how) sell your value to potential customers.
Invest In Yourself And Your Future
Don't wait any longer to launch your own design business. Every year, we see hundreds of talented designers make the same mistakes. They focus on the work and not on their biz, they ignore marketing and sales, they don't know who they're servicing, and they struggle to deal with finances. We've seen all those mistakes happen.

Let's face it. The odds of becoming a successful freelance designer are stacked against you. Just searching for "how to start a design business" in Google will generate 115 million results, most of which are useless advice. Design Business Academy is a straightforward online how-to course based on my experience of starting and growing multiple successful design businesses.

You Will Be Part Of The Design Business Academy Community. We Want To Invest In You Too.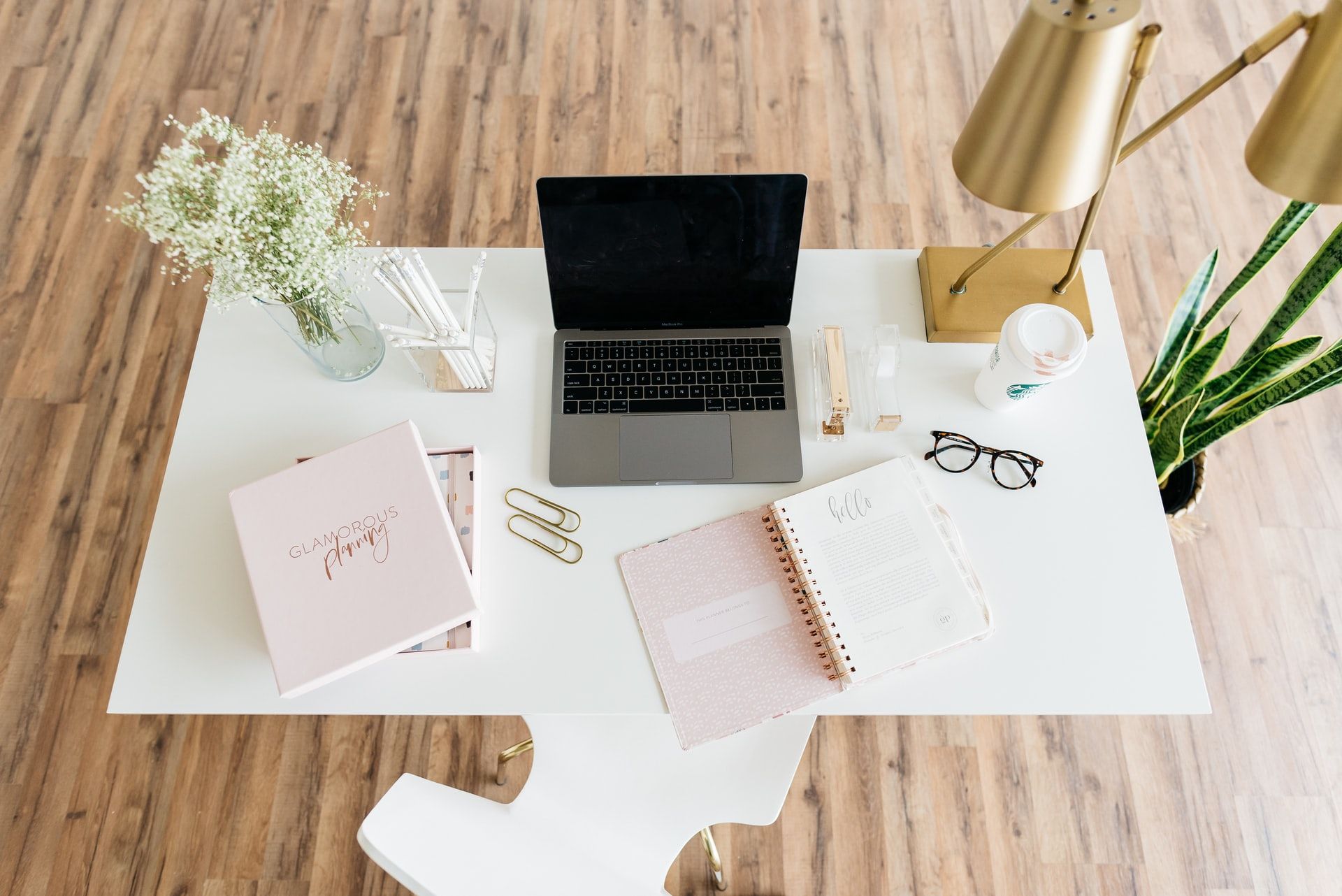 Program To Build 6 Figure Business & Scale To $10k Months
We've created an easy-to-follow curriculum to help guide you through the step-by-step process of starting, running, and growing a 6-figure business. All you need is a step-by-step roadmap and tools for learning how to land clients, make money, and run the 6-figure business you know you were meant to have, so you can finally start living the life you want
In Design Business Academy
We'll show you how to build your own design business from the ground up. We'll help you define your goals and create a plan to achieve them. You'll learn best practices, workflows, and strategies that you can adapt to suit any project size or budget. And along the way, you'll have access to a supportive community of like-minded designers that have the same goals as you – to provide amazing services and products that their clients love without compromising their morals or integrity.
Created by

Maja Ferina Shapteva
I've helped over 5,000 creatives follow their dream and create a sustainable business – no matter where you are in your journey. My personal motivation was to become my own boss and have more freedom and flexibility in my life.
I try to make my courses enjoyable and try to remember what it was like when I was learning. I also believe the best way to learn is by doing and try to include as many practical examples as possible in my courses. And as a designer, I know exactly what pains you might be going through right now. Whether you have no idea how to get started or you have no idea how to get your first high paying client, that's what I'm here for.

Thanks for taking an interest and I look forward to you joining me.
You have questions. We have answers.
Should I have a business in order to join?
No! This Academy is for every creator, freelancer, or person without any experience. I will teach you how to start your design business from the beginning all the way up.
What if I need help with something?
I'm always here for you! We also have a group with like-minded people, where you can ask anything.
What is the course's format?
You will have the course in video format, watching from your mobile or desktop device. With presentation and showing step-by-step process. Accessible anytime that is most convenient for you to follow.
Because this is a digital product, we do not offer refunds.
Created with