I am Maja, your Design, Business & Dropshipping coach

I've helped over 5,000 creatives follow their dream and create a sustainable business – no matter where you are in your journey. My personal motivation was to become my own boss and have more freedom and flexibility in my life. And yes, like a Designer & Business Owner I was able to work from home, and get all that one person can wish for. I try to make my courses enjoyable and try to remember what it was like when I was learning. I also believe the best way to learn is by doing and try to include as many practical examples as possible in my courses.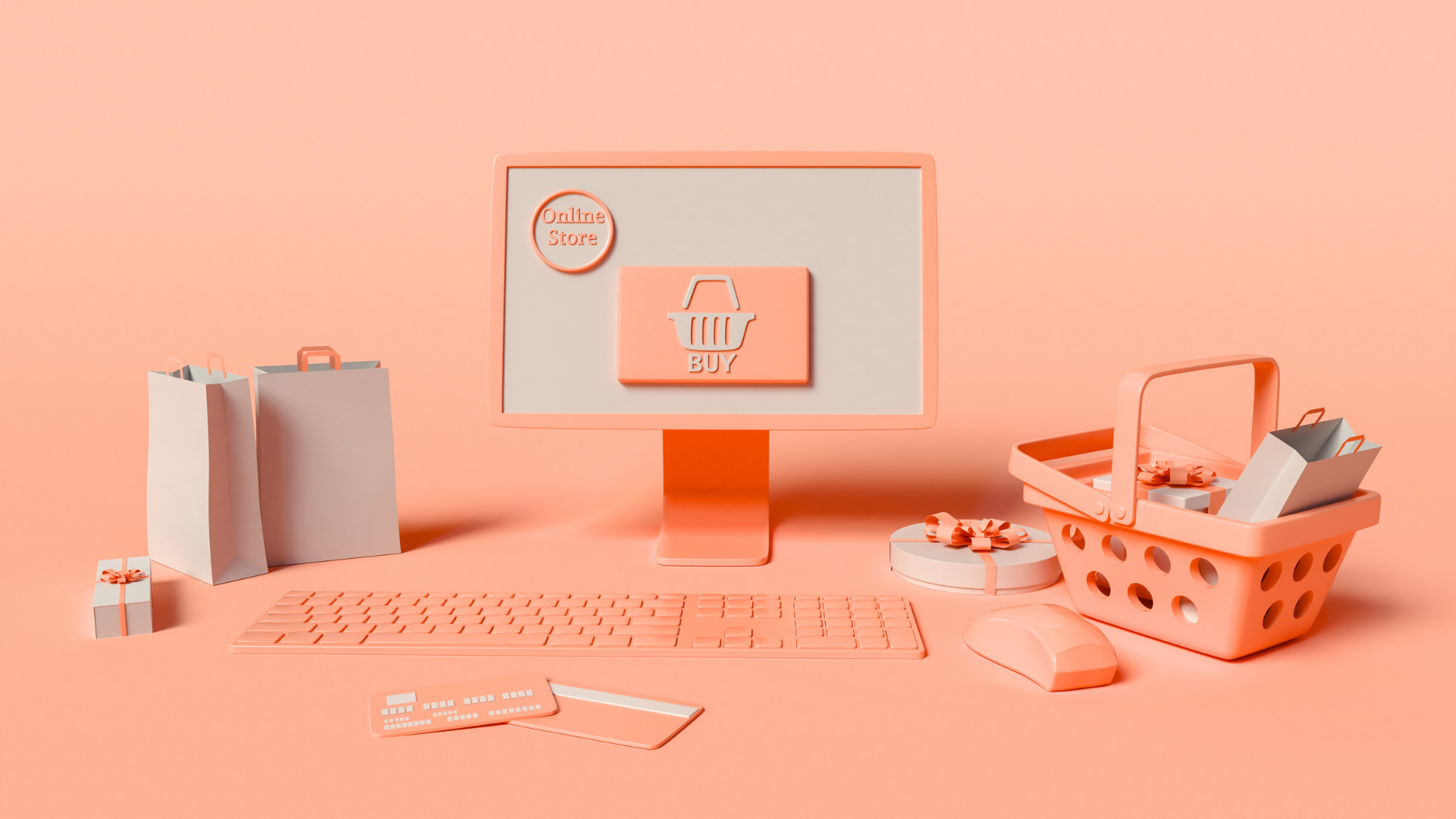 My story

Maja Ferina Shapteva
For the past 7 years, Maja has been involved in the fields of web design, business, dropshipping coaching and mentoring. Since 2018, Maja's distinctive communication style has continued to inspire individuals, teams, audiences and organizations around the world to achieve their highest potential.
Number of happy students
5000+
Numer of Minutes Watched
140,000+
Check out what others have to say..
It was a really really well constructed class , it was very well taught and it covers all the levels like beginner, intermediate and advance. Highly recommend this class to everyone thankyou....
Tixi Razor
The teacher was informative and encouraging. The ideas she presented were clear and practical. I had difficulty understanding her accent at first, but it wasn't a hindrance in any way. Overall, this is a great place to start for people who considering drop shipping as a business. I am yet to start, however, I have received a sufficient amount of knowledge to plan a business. Thanks, Maja!
Denver Alexander
Overall the class was really great. Well explained lessons covering the important aspects that are needed to get started in drop shipping.
Sanka Pathum Rathnayaka
Are you ready to create a life, a business, a career that lights you up?

The choice is yours.
Created with